The University of Aberdeen was founded in 1495, is Scotland's third oldest University and is the fifth oldest in the UK. Aberdeen is an international university built on serving one of the most dynamic regions of Europe and is at the forefront of teaching and research in the humanities, medical sciences and physical sciences. Some University of Aberdeen successes include 5 Nobel Prizes to former alumni; high quality research with 76% of our research recognised as internationally excellent or world leading in the UK's 2014 Research Excellence Framework (REF). The REF 2014 also judged that 85% of our impact on society was internationally excellent or outstanding. The University of Aberdeen was a finalist at the 2016 BBSRC Excellence with Impact Awards and was named the Scottish University of the Year 2019 (The Times and Sunday Times Good University Guide 2019). We are a community of 120 nationalities, with 14,500 students: 49% men 51% women, and 12% mature undergraduates.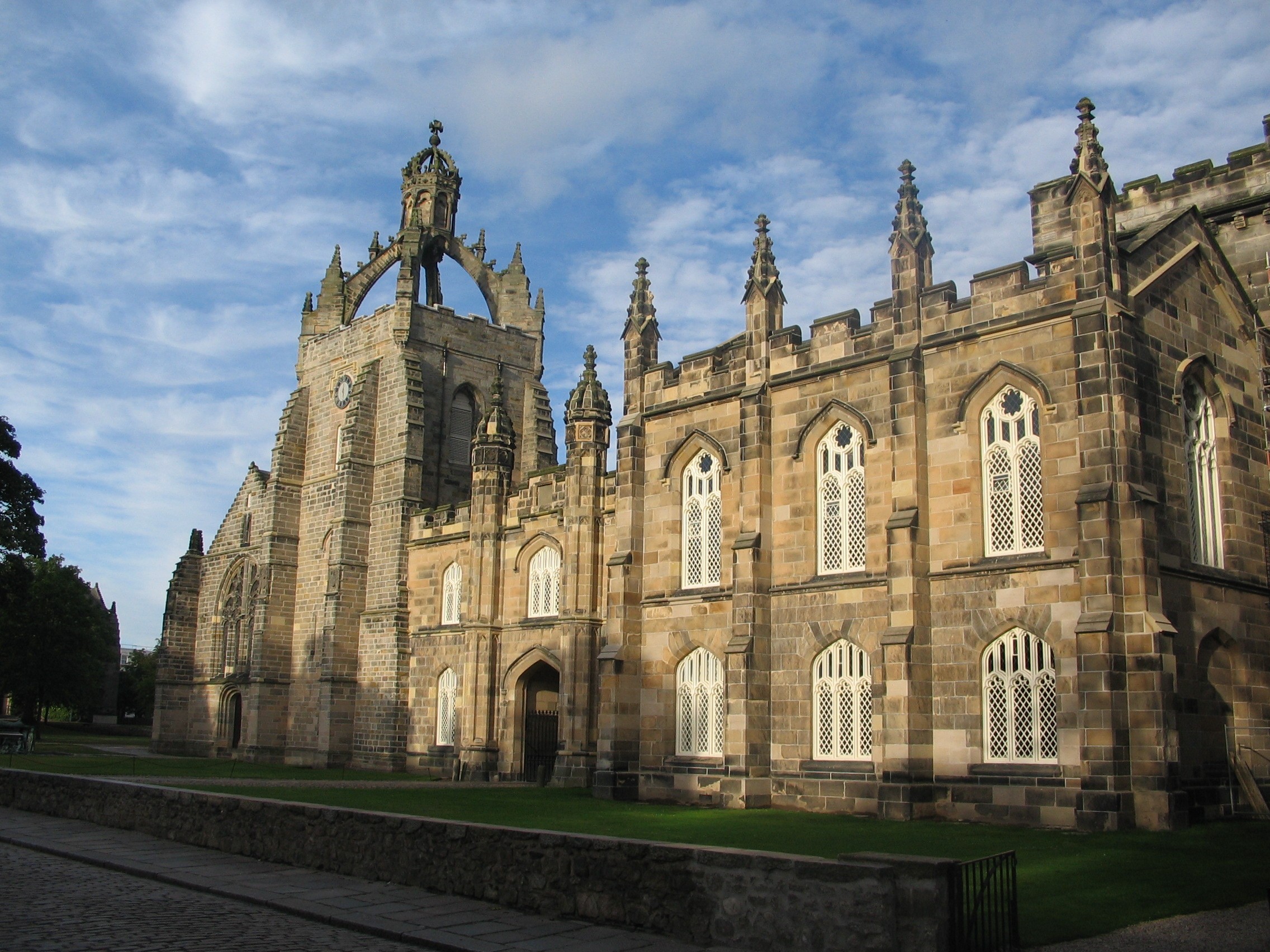 Aberdeen is the second most 'affordable student city' in the UK (Royal Bank of Scotland Student Living Index 2017) and one of the largest wireless campuses in Europe. We employ around 2,500 individuals in a variety of academic and non-academic capacities across our 12 Schools and range of Professional Services. These 12 Schools enable the University to cover a broad range of disciplines. Within the Arts and Humanities, we support the following Schools; Education, Law, Social Sciences, Business, Divinity, History & Philosophy, and the School of Language, Literature, Music & Visual Culture. In the Physical Sciences, we have Schools of Geosciences, Natural & Computing Sciences and Engineering. For the Medical Sciences, we have the School of Psychology, the School of Medical, Medical Sciences and Nutrition, and the School of Biological Sciences. The University of Aberdeen has been involved in European projects since Framework Programme 3 and has been successful in participating in more than 700 grants funded by the European Commission. Aberdeen has also been successful in securing grants under Horizon 2020, schemes such as ESF, ESA, Socrates, ERASMUS, INTERREG and COST as well as hosting 12 ERC Grant holders. We have signed 48 EU Grant Agreements in the past 3 years, some examples of which are listed below.
---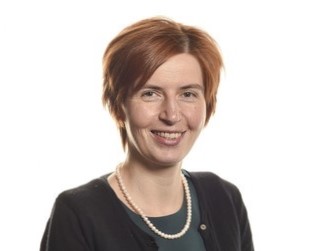 KATARINA TRIMMINGS
PHD, SENIOR LECTURER
Dr Katarina Trimmings is a Senior Lecturer in law at the University of Aberdeen. She is also the Director of the Aberdeen Centre for Private International Law. Her research interests fall within the area of private international law of family law. She has written extensively in particular on cross-border parental child abduction, including a monograph Child Abduction within the European Union, (Hart Publishing, 2013), and cross-border surrogacy arrangements, including an edited book International Surrogacy Arrangements: Legal Regulation at the International Level (Hart Publishing, 2013). She is one of the authors of the 15th edition of Cheshire's Private International Law (Oxford University Press, 2017), and a coordinator of the EC-funded POAM project.
---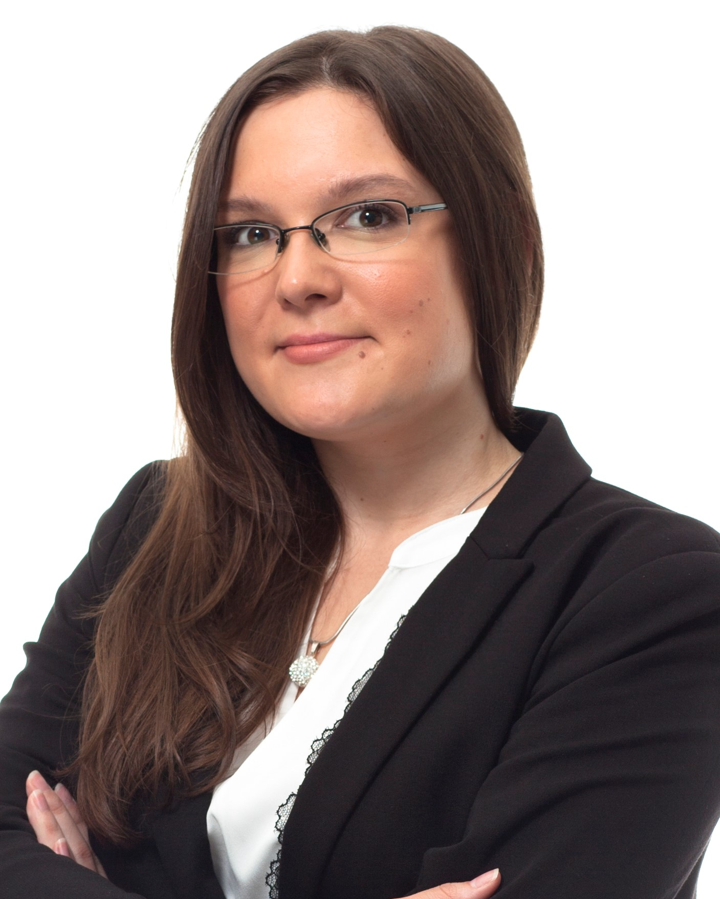 PATRICIA ŽIVKOVIĆ
PhD, LECTURER
Dr Patricia Živković is a Lecturer in Law at the University of Aberdeen, School of Law. Before joining the University of Aberdeen, Dr Živković obtained experience as a counsel in a Croatian law firm and in-house experience in the IT industry as Head of Legal Department. Her focus in teaching and researching includes international dispute resolution, private international law, commercial law, international sales of goods, the law of the European Union, and IT law. Within the area of IT law, Dr Živković focuses mainly on ethical and legal considerations in relation to the regulation of biometric data and digitalization/digitization of cross-border commercial transactions and dispute resolution. She is a Deputy Director of the Centre for Private International Law at the University of Aberdeen and Co-Editor-in-Chief of the Journal for Strategic Contracting and Negotiation.
---
---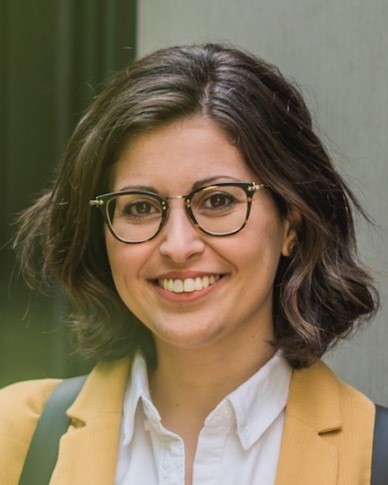 ROSSANA DUCATO
PhD, LECTURER
Rossana Ducato is Lecturer of IT Law and Regulation at the University of Aberdeen, School of Law. She is also research fellow at the UCLouvain Centre de recherche interdisciplinaire Droit Entreprise et Société (CRIDES), where she is Module leader of the Erasmus+ Jean Monnet course « European IT Law by Design ».
Her research interests are always pursued in a comparative vein and range from Privacy and Data Protection to Consumer protection, Intellectual Property Law, Law and Design, and Law and Behavioural Science, with a special focus on the problems related to new technologies and their impact on society.
She is the author of several peer-reviewed articles and chapters in scholarly books about issues related to law and technology with particular attention to the platform economy, Big and Open Data, cloud computing, drones, research biobanks, and health information technologies. She is originally from Palermo.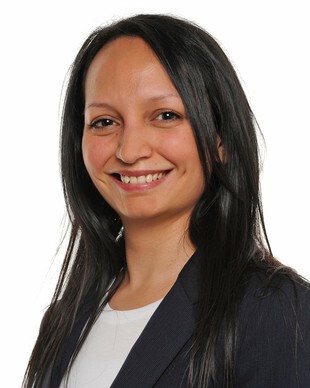 Burcu Yüksel Ripley
PhD, SENIOR LECTURER
Dr Burcu Yüksel Ripley is a Lecturer in law and the Director of the Centre for Commercial Law at the University of Aberdeen. She is also the Programme Coordinator for commercial law themed LLMs (online, on-campus and blended) with a focus on international commercial law, international trade law and sustainability. Her research interests are in private international law, international trade and finance law, international payments, international commercial law and dispute resolution, and law and technology (in particular digitalisation, distributed ledger technology/blockchain and cryptocurrencies). Burcu is a NERC Constructing a Digital Environment (CDE) Fellow of the Digital Environment Expert Network as part of the NERC/UKRI 'Constructing a Digital Environment' Programme.
---