Marijana Ljubić, mag. iur.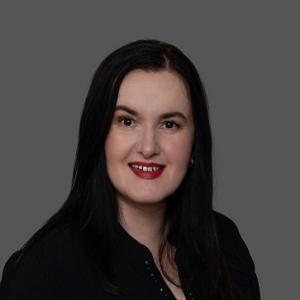 Zaposlenje:
aktivni radni odnos
Telefon :
+385 31 224 590
Ured (prostorija):
Ured Tajnika - br. 30
Rođena u Osijeku. Na Pravnom fakultetu Sveučilišta Josipa Jurja Strossmayera u Osijeku zaposlena od prosinca 2021. godine na položaju pomoćnika tajnika Fakulteta te od svibnja 2016. godine na položaju Tajnika Pravnog fakulteta Osijek.
Obrazovanje-edukacija:
• Magistar prava od 2006. godine
• Položen Državni stručni ispit 2008. godine
telefon: 031 224 590
e-mail: marijana.ljubic@pravos.hr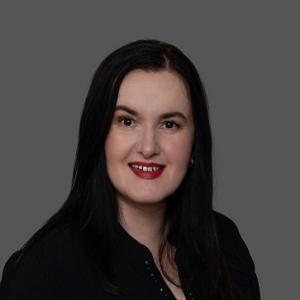 Employment Status:
active employee
Telephone :
+385 31 224 590
Office (room):
Ured Tajnika - br. 30
.Marijana Ljubić was born in Osijek. She has been employed at the Faculty of Law of Josip Juraj Strossmayer University in Osijek since December
2021 in the position of Assistant Secretary of the Faculty and since May
2016 in the position of the Secretary of the Faculty of Law Osijek.
Education/Training:
· Master of Laws since 2006
· Passed the bar exam in 2008
Phone: 031 224 590
E-mail: marijana.ljubic@pravos.hr